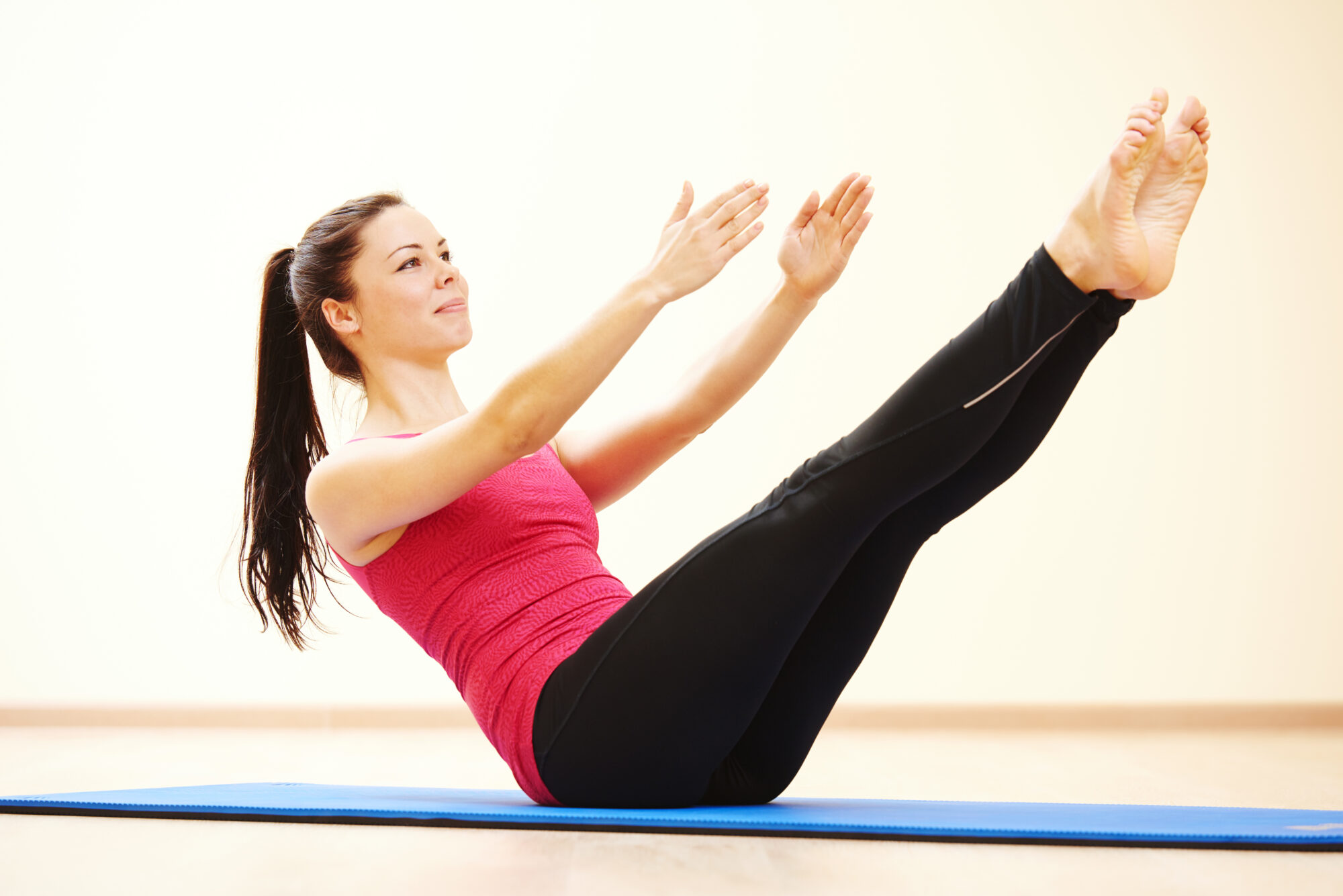 Pilates
Triumph
What is Physio Pilates?
Physio Pilates is an effective rehabilitation and body conditioning programme combining your Physiotherapist's extensive understanding of body biomechanics with the popular exercise routine of Pilates.
Benefits
Longer leaner muscles
Core strength and stability
Injury Prevention
Relief from stress and back pain
Regain lost movement from a previous injury
Heightened mind-body awareness
Small Class
Class sizes are kept to a maximum of 12 patients to ensure your instructor can address individual needs. In this type of class your instructor can give greater attention to how you are performing each movement so the targeted muscles are being activated.
Details
Where: Stanhope Primary School Hall.
When: 6:15 - 7:00pm Every Thursday.
Who: Your class will be taken by Alex. She is one of our experienced physios at the Mt Wellington clinic and is also a STOTT pilates instructor, so that you know you are in good hands!
What to bring: A mat
Fees: 6 classes: $90 ($15 per class), Casual: $20